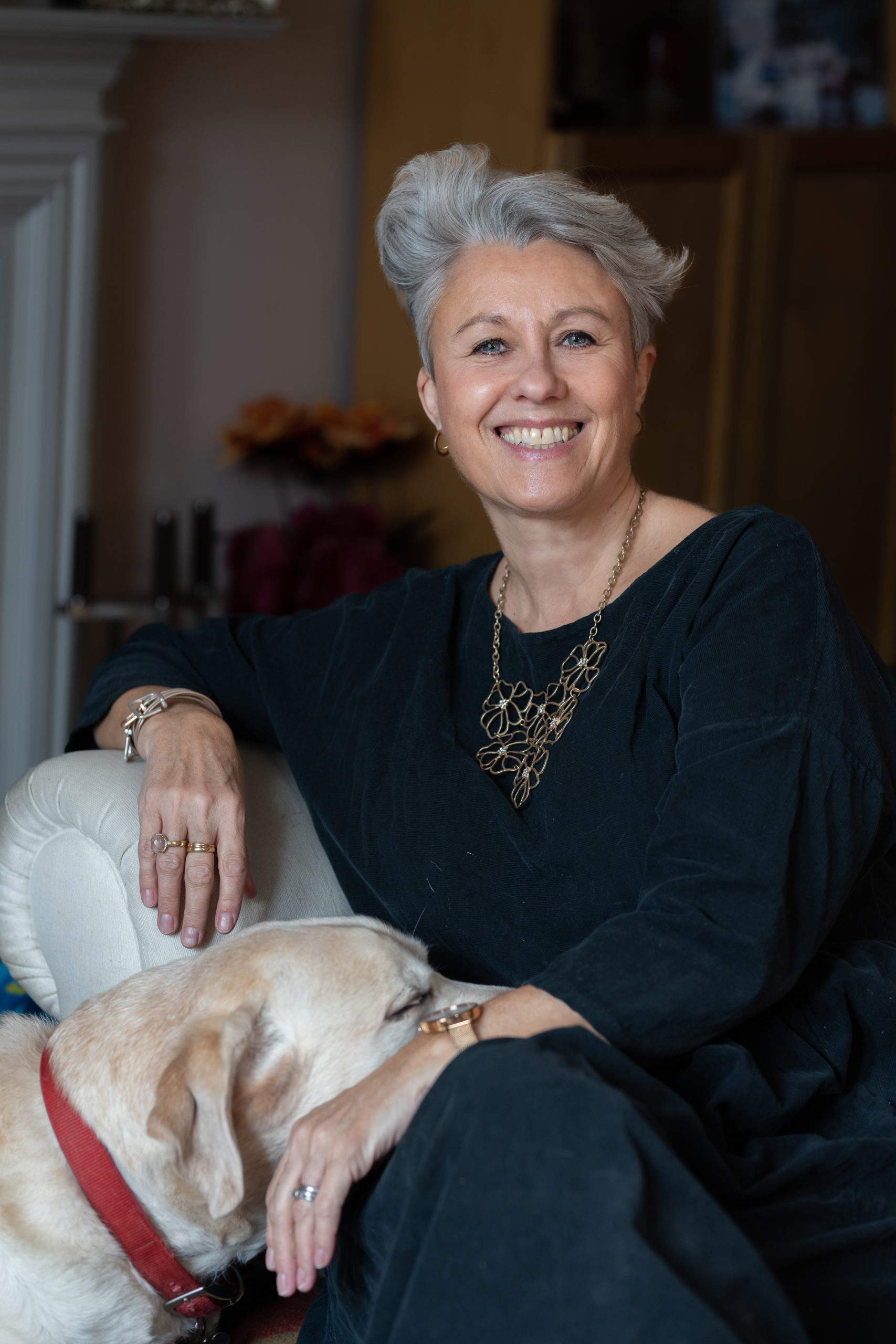 Hilary is an experienced employment lawyer and trainer having worked for over 20 years as part of a leading Employment team with global law firm Baker McKenzie.

Hilary has partnered with HR and ER teams on complex and sensitive issues, including investigations into allegations of serious misconduct such as bullying and harassment, and has acted as an independent lead investigator.

Hilary has led employment law training sessions for a range of Baker McKenzie clients and has trained managers, HR/ER professionals and in-house employment law teams. She has also spoken at / chaired online webinars, round-table think tank discussions and large client seminars.

Hilary is known for combining her expertise with a pragmatic and commercial approach. She enjoys working closely and collaboratively with clients. As a trainer Hilary is commended by clients for her energy and enthusiasm and for bringing potentially dry legal topics to life. See "What Clients Say"

In her personal life, Hilary has a passion for all things theatre and spends a great deal of her time acting and directing with her local theatre company.